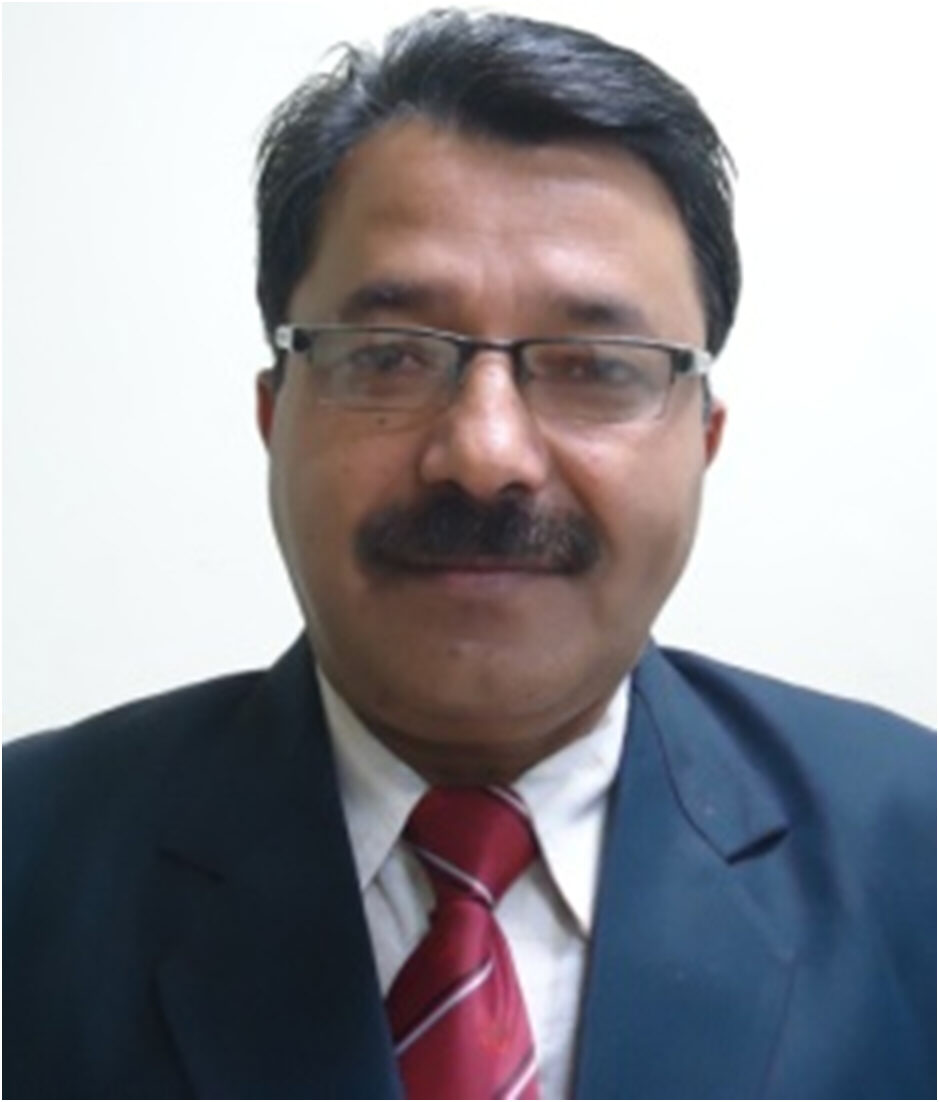 Dr. Ram Roshan Sharma
FELLOW, ELECTED 2017
Born at Hamirpur, H.P. on 14 March 1962. Educated at Govt. Higher Secondary School, Berthin, Bilaspur, H.P., 1977-79; College of Agriculture, HPKV, Palampur; 1979-83; IARI, New Delhi, 1991-94; CCS University, Meerut, 2000-02. B.Sc. (Ag.) 1983; M.Sc (Hort.) 1994; Ph.D.(Hort.) 2002
Principal Scientist (Hort.), Division of Food Science & Postharvest Technology, ICAR-Indian Agricultural Research Institute, New Delhi, 2012 to date.
Technical Assistant, Sr. Technical Assistant & Technical Officer, ICAR-IARI, 1985-1997; Scientist (Fruit Science), 1997-2004, ICAR-IARI, New Delhi; Scientist (Sr. Scale), CIPHET, Abohar, 2004-2006; Senior Scientist (Fruit Science), 2006-12.
Awards/Honours: University merit fellowship 1982-83; Dr. R.N. Singh Award of IARI, 2004 & 2009, Dr Rajinder Prasad Award of ICAR, 2005 and 2009, Education award of MHRD, Govt. of India, 2013; Rajiv Gandhi Award, Ministry of Home Affairs, Govt. of India, 2014; IARI Best Teacher Award, 2016; Editor, Scientia Horticulturae (The Netherlands), American Journal of Plant Sciences (US), International Journal of Fruit Science (UK) and Chief Editor, International Journal of Food Science and Processing (India).
Fellow: National Academy of Biological Sciences, Chennai; Indian Academy of Horticultural Sciences, New Delhi; Boived Research Society, Allahabad.
Research Areas: Pre- and postharvest management of horticultural produce
Address: Principal Scientist (Hort.), Division of Food Science & Post-harvest Technology, ICAR-Indian Agricultural Research Institute, New Delhi 110012; 5-A, Scientist Apartments, Pusa Campus, IARI, New Delhi 110012; [Tel: Off. (011) 25842155; Cell: 9968284510; Fax: (011) 25842155; Email: rrs_fht@rediffmail.com]