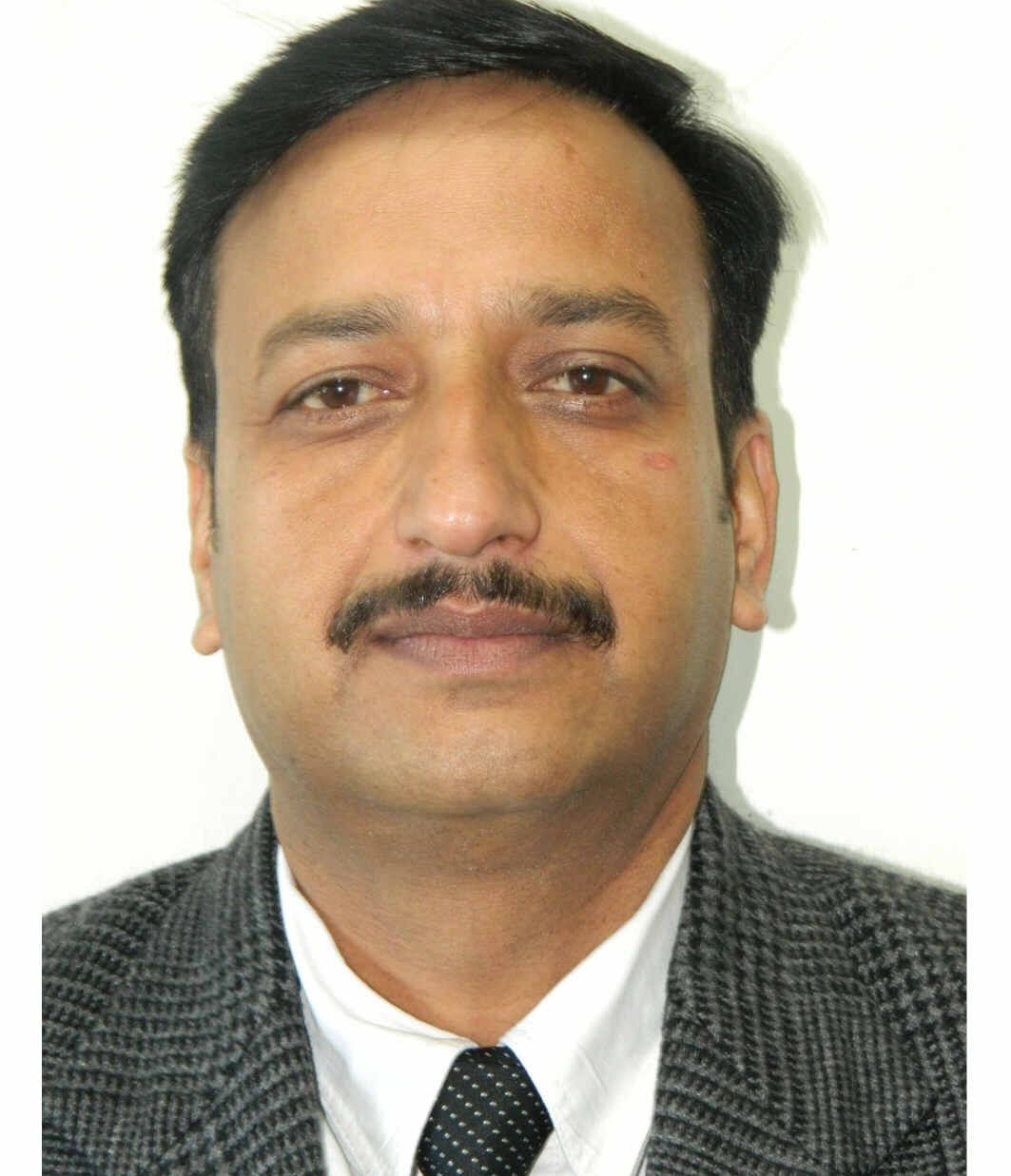 Dr. Brajesh Singh
FELLOW, ELECTED 2021
Born in Lucknow, UP, India on 16 November 1970. Graduated from Lucknow Christian College, Lucknow, B.Sc. 1987-90; Post-Graduated from Lucknow University, Lucknow, M.Sc. 1990-1992; Doctrate from Dr. Ram Manohar Lohia Avadh University, Faizabad Ph.D. in 1997.
Principal Scientist (Plant Physiology) & Head, Division of Crop Physiology, Biochemistry and Post-Harvest Technology, 2014 to date.
Scientist, 1995-2004, Senior Scientist, 2004-2010, and Principal Scientist, 2010-14, at ICAR-Central Potato Research Institute, Shimla, HP, India.
Awards/Honours: HSI Dr. JC Anand Memorial Gold Medal in PHT, 2018; IPA Kaushalya Sikka Memorial Team Award, 2009; ICAR-CPRI Best Worker Award 2014; ICAR-CPRI gave Certificate of Appreciation in 2004; Indian Potato Association-Editor-in-Chief 2017-till date; IPA-Business Editor 2002-2010; Indian Society for Plant Physiology-Editor and Member Editorial Board (elected), 2013-15
Fellow: Indian Academy of Horticultural Science (2019); Indian Society for Plant Physiology (2010); Indian Potato Association (2011).
Research Areas: Post-Harvest Management of Potato
Address: Principal Scientist & Head, CPB & PHT Division, ICAR-Central Potato Research Institute, Shimla 171001, H.P.; Set no. 4, Type V, Green Park CPRI Colony, Khalini, Shimla 171002, H.P.; [Tel: Off. (0177) 2624830; Cell: 9816031628; Fax: (0177) 2624460; Email: brajesh.Singh@icar.gov.in; birju16@gmail.com]
NAAS Associate 2010