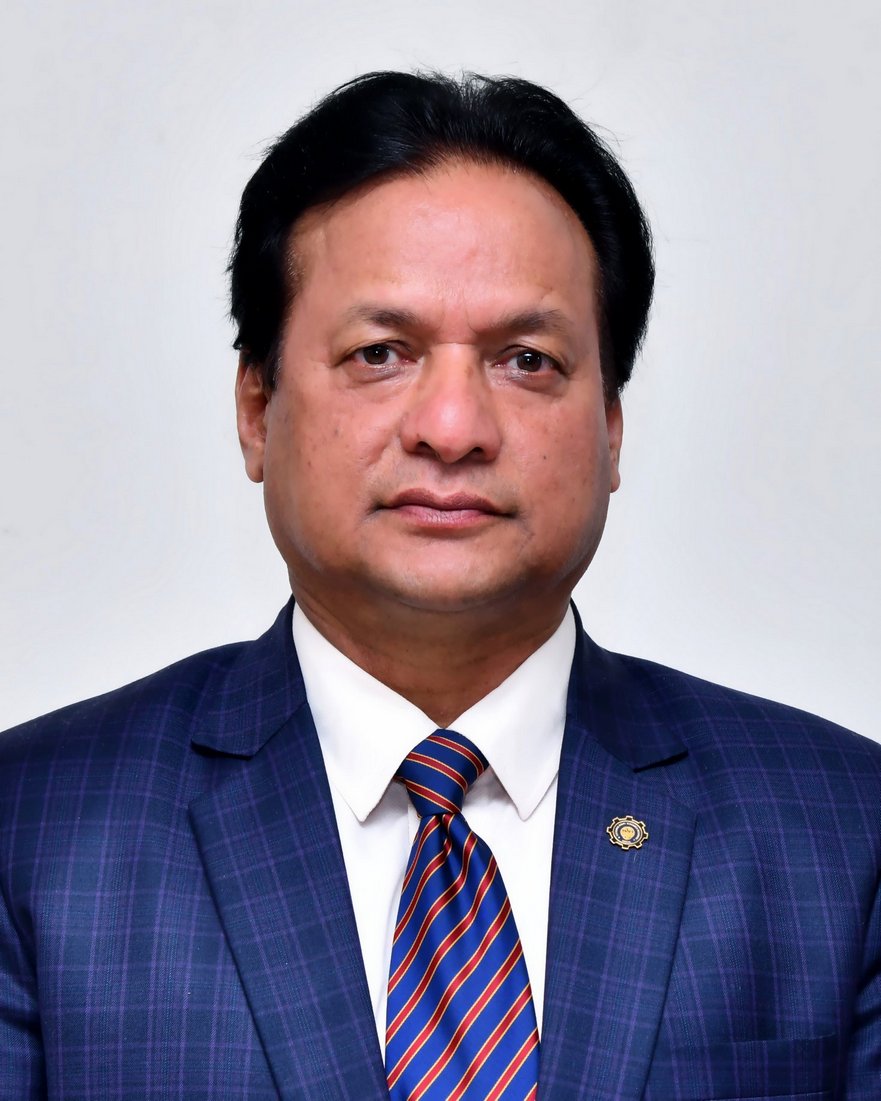 Dr. Manmohan Singh Chauhan
FELLOW, ELECTED 2015
Born at Pauri Garhwal, Uttarakhand, India on 5 January, 1960. Educated in Govt. Intermediate College, Lansdowne, Pauri Garhwal, 1972-75;, Govt. College, Jaiharikhal, Pauri Garhwal, 77-79; Garhwal, Srinagar Garhwal, Uttarakhand, 79-86; B.Sc. 1979; M.Sc. 1981; Ph.D. 1986.
Director, ICAR-National Dairy Research Institute, Karnal -132001 (Haryana), 2020 to date.
Scientist, ICAR-National Dairy Research Institute, Karnal 1993-99; DBT Post Doctoral Fellow, Virginia Tech. USA, 1997-99; Senior Scientist, ICAR-Indian Veterinary Research Institute, Izatnagar, 1999-2003; Senior Scientist, 2003-2007 and Principal Scientist, ICAR- National Dairy Research Institute, Karnal-2007-16.
Awards/Honours: Rafi Ahmed Kidwai Award by ICAR, 2015; Rao Bahadur B. Viswant Award 2019 by IARI, New Delhi; VASVIK Award in Agricultural Sciences, 2015; ICAR-Team Award in Animal Sciences 2014; Dr. Labhsetwar Award by ISSRF- 2016; DBT Biotechnologiy Overseas Fellowship Award, 1997; Exemplary Research Award in Dairy Science, Virginia Tech., USA 1999; European Erasmus Mundus Scholarship Award in 2009; Prof. G.P. Talwar Middle Career Scientist Award of ISSRF, 2012; Member of Task Force, Department of Biotechnology committee, Govt. of India; President of Indian Society for Sheep & Goat Production & Utilization (ISSGAPU); Governing Body Member ICAR, New Delhi. Vice-President, National Academy of Dairy Sciences of India; Member Indo-US Westem, DST, New Delhi; 'Hill Ratna' by Uttarakhand Hill Mail; Recognized as 'Kisano ke Mahanayk' by DD Kisan; Recognized in Eureka by RSTV.
Fellow: National Academy of Dairy Sciences of India; Indian Society for the study of Reproduction & Fertility; Society of Animal Physiology of India.
Research Areas: Animal Biotechnology, Reproductive Physiology and Biotechnology
Address: Director, ICAR-National Dairy Research Institute, Karnal 132001, Haryana; 1068, Sector-9, Urban Estate, Karnal 132001, Haryana; [Tel: Off. (0184) 2252800, 2259002; Cell: 9991652455; Email: chauhanabtc@gmail.com]
Member Executive Council 1 Jan, 2021; Dr. P. Bhattacharya Award 2019-2020